Faculty:

Dale Rothenberger |  Alex Archawski

Format:

Audio and Video
Description
The Sales Profession has been effected by COVID-19 and remote selling requirements. Are the skills to succeed in this new normal the same as the success in face-to-face sales? We will discuss changes and expectations, setting new KPI's and characteristics of success in this new environment.
Learning Outcomes:
Job Description – Why would a sales person work for your company? How good is your job description and some common missteps and tips.

Interviewing – What to look for when interviewing sales people. Questions to ask.

Leadership – Are they in a position to lead their sales person? Why has it failed in the past? Who is responsible for the sales person success and how do you measure success (KPI's)? What is the CEO's responsibility to retain and grow them?

Onboarding / Sales Success – How to help a new sales person succeed in the first 3-6 months.
Faculty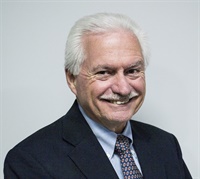 ---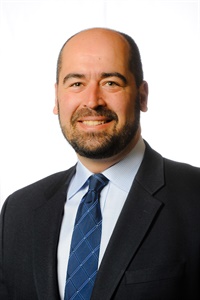 President
Sales Evolution
---
Alex Archawski is President of Sales Evolution LLC (www.salesevolution.com). His mission is to help organizations achieve outstanding sales success. Alex empowers individuals (through training and coaching) to learn a sales process designed to collect decisions along a timeline that makes comfortable for all involved, uncovers the prospect's true, hidden personal motivations, and therefore significantly shortens the sales cycle and improves relationships.
Alex is also a military Veteran and social entrepreneur of two organizations. He is the founder of the Greater Philadelphia Veterans Network (GPVN) and Co-Founder of the Veteran Shark Tank. Whose mission is building an ecosystem of successful veteran employees, leaders, and veteran owned businesses in greater Philadelphia.
---