Faculty:

Krista Neher

Format:

Audio and Video
Description
When it comes to digital marketing it can be difficult to separate out the noise from what actually matters, and focus on impact. There are so many channels, tools, technologies, and emerging approaches that it can be challenging to know where to start and how best to use your time and energy. In this session we'll cover options and strategies for an online presence that stands out and is executed based on impact. Krista Neher, digital marketing pioneer and author of five books, including Digital Marketing That Actually Works will guide you through determining what does, indeed, actually work right now.
In this session we'll cover:
How to use the GSOT model to think strategically about your digital marketing opportunities.
Overview of core digital marketing tools, how they work in 2019 and where to focus your efforts (Social Media, SEO, Websites, Email, Digital Ads, Conversation Marketing, CRM and Mobile)
How new innovative technologies are changing the face of marketing and what you should pay attention to.
How to prioritize your digital investments with Investment/Impact mapping
What actually works in 2019 and how to build your plan
Faculty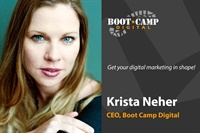 CEO
Boot Camp Digital
---
Krista Neher is CEO of Boot Camp Digital, a best-selling author of six books, international speaker, and recognized digital marketing expert with over 15 years of experience in this ever-changing industry. She has worked with leading companies like Google, P&G, General Mills, Nike, GE, The United States Senate, Prudential, Remax and more. She has also been a featured expert in the Wall Street Journal, The New York Times, CNN, Associated Press, Wired Magazine and CBS News.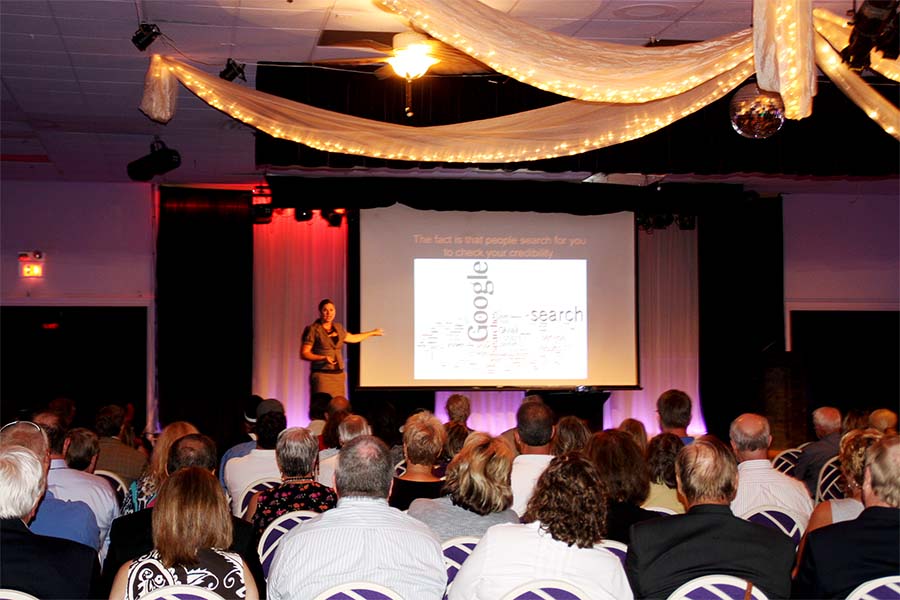 ---